These photos are copyrighted and provided for use in any medium for the purpose of promoting events featuring John Yates Ministry. You may not use them for any other purpose without permission from John Yates Ministry.
You may reduce the size of these images keeping the aspect ratio intact but do not enlarge them because that will significantly reduce the quality.
If you need a size between the sizes provided, please download the larger image and reduce it to the size you need.
Do not crop, distort, change colors or alter the image in any other way.
Thanks for understanding and cooperating.
---
Click the size you need and the photo will open in a new window.
Right click the photo and select: "Save image as…" or "Save picture as" or something similar depending on your browser.
Note: DO NOT assume for printing purposes that these images are the size they appear on your monitor. They are all 72 dpi images. That might mean nothing to you but your commercial printer will ALWAYS appreciate the largest size
---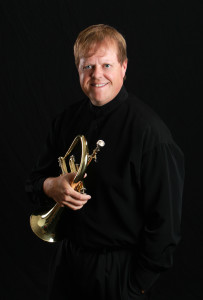 trumpet-standing
185×272 | 462×681 | 924×1362 | 1847×2723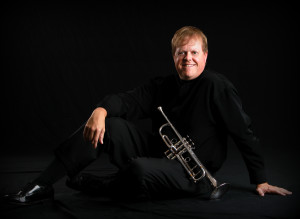 trumpet-floor
291×212 | 729×531 | 1457×1062 | 2914×2124
puppets-two
205×274 | 512×686 | 1025×1372 | 2049×2744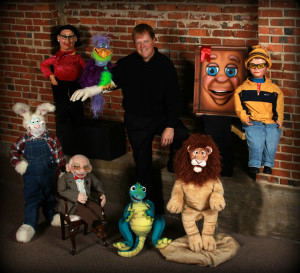 puppets-all
223×202 | 556×506 | 1113×1012 | 2225×2023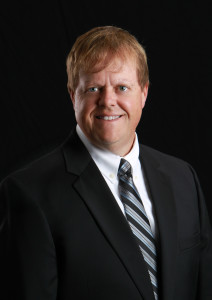 formal
298×442 | 745×1055 | 1490×2111 | 2980×4221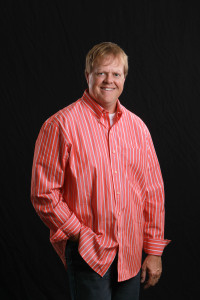 casual-standing
221×332 | 553×830 | 1106×1659 | 2218×3318